Why Schema Markup is Important for SEO. Webinar with SchemaApp.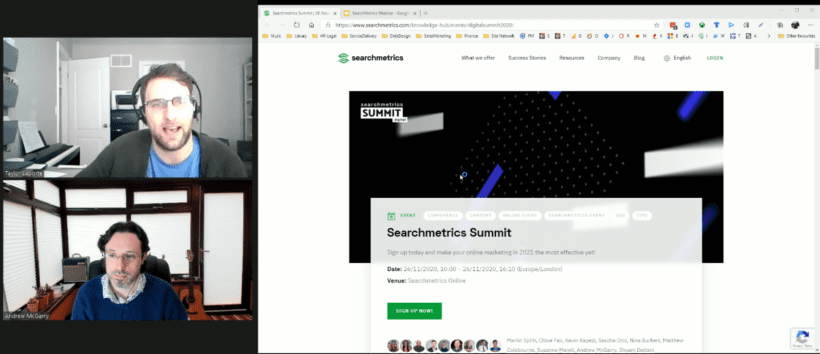 In this webinar we answer schema markup questions including
why is schema markup important for SEO?
what is product schema?
does Google use schema?
and more!
This presentation was originally part of the Searchmetrics 2020 online learning event. The webinar is aimed at non-technical marketers of all levels.