Is Fashion SEO important for Ecom? Webinar with Pi Datametrics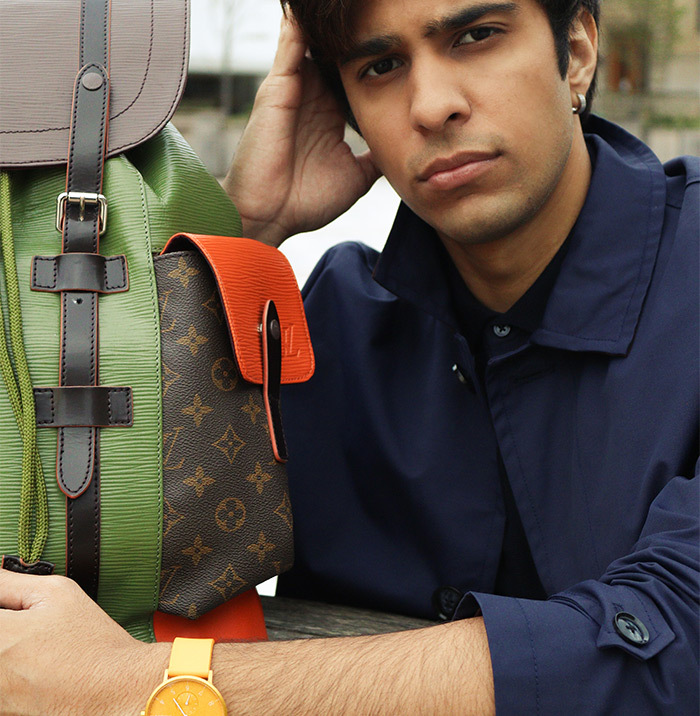 Yes, Fashion SEO is important for Ecom! eCommerce SEO is tricky to navigate at the best of times, not to mention in the current retail climate, when many major retailers are putting business operations on pause.
In this webinar, Andrew joins Jon Earnshaw of Pi Datametrics to talk about how to build value into your eCom strategies using Google itself.
The conversation goes beyond fashion retail and ecommerce, with insights around using search engine optimisation to improve brand visibility, increase site visitors, and drive sales.