10 Incredible Ecommerce Statistics For 2021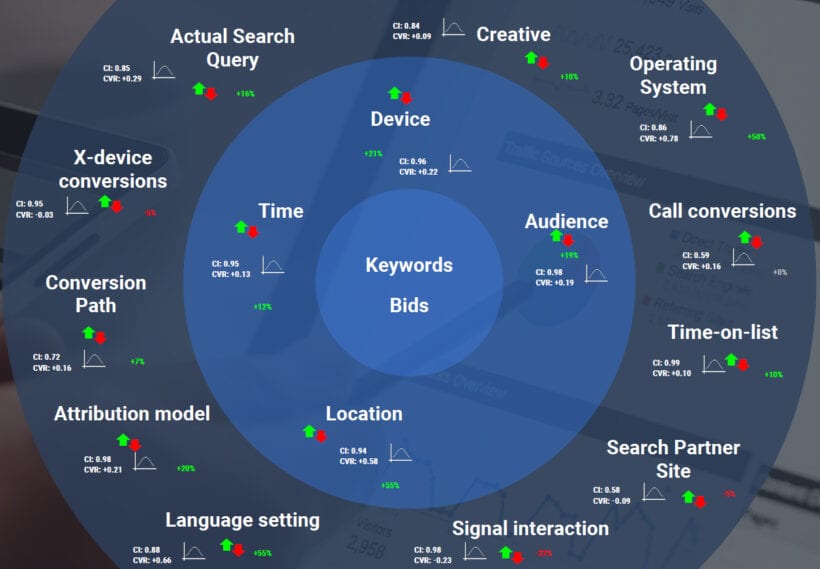 When it comes to predicting the future of retail, the prediction of ecommerce stats is a massive industry. That's why we've put together 10 incredible ecommerce statistics for 2021.
2020 was a heck of a year for digital growth with people finding solace in apps, social media, and most importantly online shopping. 
Many brands relied on their online channels with stores closing, knowing that the brands who adapt the fastest could emerge from the coronavirus pandemic thriving. 
We've populated 10 awesome ecommerce stats to give you new perspectives and keep you inspired for 2021.
Generation Z are expected to account for approximately 50% of all global personal luxury goods sales by 2025 (source: deloitte, retaildive). The media call it the power of "young money". They are the future of luxury commerce.

Online stores with a social media presence have an average of 32% more sales than those that don't (source:

BigCommerce)

. Because if a brand doesn't have at least an Instagram account, does it even exist?

Ecommerce's share of fashion sales exceeded expectations, increasing from 16% to 29% globally, jumping forward six years' worth of growth (source: McKinsey).

Brand loyalty as a concept needs to be revisited. Consumers globally have indicated they are willing to move away from their favourite brands and to try something new. In fact, in a study by McKinsey, over 60% said they switched brands or retailers in the early part of the year in 2020. It's the best time to capture new customers!

Livestream commerce is likely to blow up in 2021! Instagram introduced in-app checkout for Instagram Live in August 2020 and TikTok hosted its first shoppable livestream in the same month (source: Mobile Marketer). It's not very common in the UK yet but in China, livestream revenue was expected to be worth $138 billion in 2020 (source: Forbes). It's like bringing actual marketplaces to life… can we haggle?




Time to say bye bye to filters. Skincare is predicted to hold 32% of the overall share in the globally beauty category in 2021 which is more than double the share of colour cosmetics. The UK saw cleanser and day cream popularity rise by 55% and 67% respectively in 2020 (source: Mintel).

Searches for kidswear increased by over 41% in 2020 in comparison to the previous year making it the fastest growing category in terms of search volume. Which makes sense as the top performers in Fashion – Asos, Next, Debenhams, Matalan – are also carriers of kidswear brands (source: Pi Datametrics). Are we expecting a baby boom in 2021?

With people being stuck at home and having more time to reflect and ponder global issues, searches for "ethical brands" and "sustainable fashion" peaked by 300% and 200% respectively in 2020 in Google. As a matter of fact depop, a C2C resale site, experienced triple digit growth YoY between April and June in 2020.

Men dominate the stats, spending 28% more than women shopping online.

Amazon continues to grow as it now accounts to over 30% of the UK ecommerce market with Beauty & Personal care contributing 21% to their sales and Clothing, Shoes & Jewelry at 19%. If Amazon is not in your checklist, it better be now.