Creative By Robots. Meet the Google AI Video Director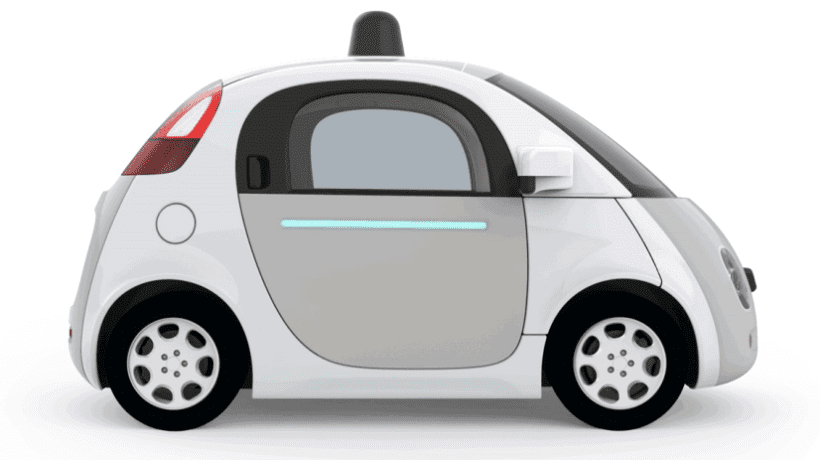 Google is using AI to create video content from a web page. The obvious application is automating your video advertising creative. Repurposing existing website creative for ad creative is not new but the AI behind your next YouTube ad campaign might cost less than Don Draper.   
THE world's biggest adman, Google, has sales targets to hit. In order to do that, they need more businesses to spend more money. The roadblock for many brands and especially SMEs is the cost of creating content, and doing it consistently.
In the face of growing competition for ad budgets (hello Tik Tok!), Google has been seeking to remove this friction. Previously they have taken steps in this direction with Smart Display and automating that creative.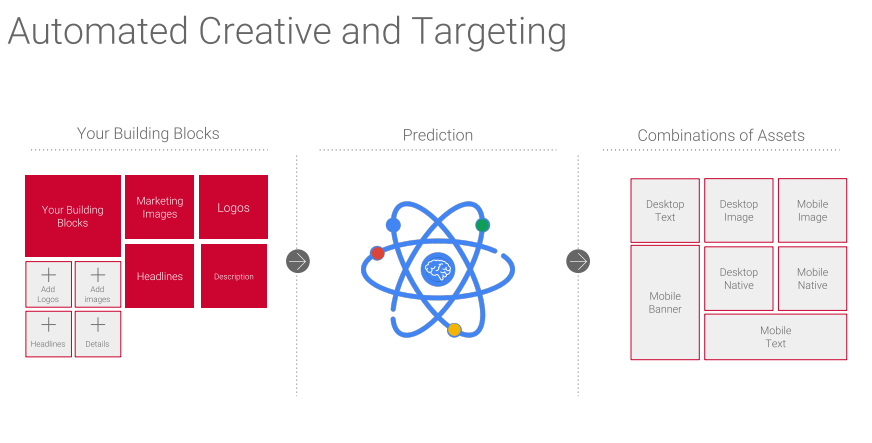 Fast forward three years to 2021. The multi-billion investment in AI, not forgetting Sundar Pichai declaring them an AI-first company, means Google wants to automate ALL THE THINGS, including your creative thinking.
With me so far?
Now the Google AI boffins have been 'Experimenting with Automatic Video Creation from a Web Page' as their latest use case. Which is both exciting and frightening in equal measure. Let me explain why.
It all depends on what you sell and who you're selling it to. Let's say you're in the home improvement industry. You have a vast product catalogue and there simply isn't the time or money – or ROI justification – to make video assets for everything.
At the risk of infuriating the hammer and nail technical geeks out there, it's a safe bet that hammer brand manufacturers are not quite as sensitive to how they are presented to the end consumer as say, a Gucci handbag or Rejina Pyo evening dress. If marketers can use AI to make those hammer images look sexier using video, maybe sales go up. The same cannot be said for products or services where the look, feel and sense of what you are buying into is everything.
Look at Apple. You're not buying a computer or phone. You're buying a mindset of "thinking differently". Even NIKE pulling their sneakers off Amazon shows how sensitive the biggest brands can be when it comes to control over the brand experience.
As a marketer I've been fortunate enough to sit in on team calls with Google staff who shape these products (not Google ad reps, they just read from a script) along with fashion brands, hearing first hand why fashion brands do not favour the cookie cutter approach. That's not to criticise Google's intent to solve genuine problems. Not every business can afford to create video.
But – and it's a big MTV RAPS 90s stylee buuuuut… – the one-size-fits-all-approach to visual branding is where your USP goes to die. Automated creative for premium fashion is where your branding finds itself waking up in an abandoned warehouse, leg handcuffed to a radiator with only a hacksaw for comfort.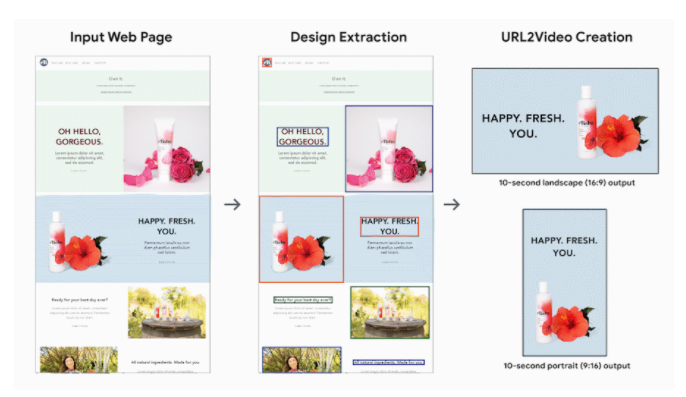 Too extreme? I'd like to think Mark Ritson might agree. At the very least, we have to treat these developments in AI-driven creative leaps as specific tools for specific tasks.
Digital marketing spreadsheet jockeys might get excited until the brand realises the lack of balance in approach. AI creative is still about investing in digital marketing and as adidas have said publicly, sometimes that balance can get skewed.
Can recycling creative used on a webpage work in a video? Google is trying to find the A.I. that will make that acceptable. For many brands, the promise of higher sales in the short term might be enough for them to sacrifice their brand's long term future. For C-suite stakeholders not planning on being around in a few years time, why should they care about anything other than the next quarterly report? That's the reason why CMOs need to look at these developments carefully.
It bears repeating. Treat these developments in AI-driven creative leaps as specific tools for specific tasks in specific circumstances.
If you've got an opinion on this, hit us up over at twitter/mcgarryfashion – we love a brand vs tech debate!