Top Tips for Festive Outreach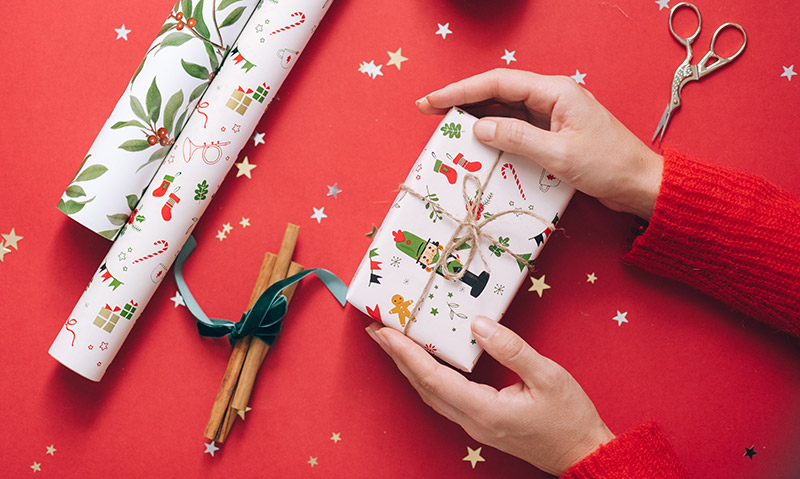 Christmas. The most wonderful – and lucrative – time of the year for most brands and never a better time to step up your link game while the shopping spirit is at its peak! From gifts to the Christmas party, there are many opportunities your outreach specialist can capitalise on, so here's our top tips for sleighing your outreach game this festive period! 
Planning 
Before you begin any outreach, you need to prepare your targets and materials. Look at what the top 3 selling points for the festive season and prepare your images, links and outreach copy for each of them. Create lists of who you are outreaching to, deciding into smaller outreach groups for more specific targeting.  
*Top tip – create one template for blogs and a separate one for editors and be as targeted as possible.
It's not what you say; it's how you say it 
Using standard outreach templates nowadays is a quick way to have your email end up in the trash, but what ensures a quick response? The key things to remember when creating your template is the following; briefly introduce yourself, why you're getting in touch and get straight to the point. Time is precious, and they do not need to know the brand backstory – no matter how interesting it is – they want to know why you think they need to know about it. 
*Top tip – try to keep everything in email, including images as attachments often never get opened and sometimes get you sent straight to their spam. 
Think Social 
Although outreach is mainly over email, engaging with influencers on their preferred social platform can work wonders in getting your brand noticed. Showing genuine interest in the content of an influencer is time well spent if you lead on outreach, from trusted recommendations to finding a timely opportunity.  
*Top tip – create saved folders for the different accounts that fit each of the brands you represent for easy check-ins.
Gift it Guide 
Although sending out a suggested gift guide is a pretty standard form of outreach, what can get a product included is the temptation of a high-quality gift in return for its listing.  Think stocking fillers, candles, socks, something that the writer is sure to use regardless and fit easily into the content they are already producing. 
*Top tip – look for recently published gift guides and outreach to have your brand added with a special gift as a thank you.